Our Process
We make workplace safety management super easy.
The app is simple to use but the benefits are enormous. It saves time and empowers your people to be more productive at work. The approach is pretty straight forward. Once a client approaches you with a project, you feed in all the details in the app regarding the contractors, subcontractors, and equipment you're hiring for the project.
In the app dashboard, your employees can enter all the data and reports including permit to work, PTW approval, PTW execution. You can also feed in data related to site findings, safety drills, safety findings, mass toolbox meeting, and incident/accident details. iSafety set you free from all the associated paperwork and automate the entire process.
Manage Employees
Equipment Inventory
Permit To Work
Incident Accident
Inspection & Site Findings
Safety Drill
Manage Meetings
Reports
Are your employees, contractors, and subcontractors spending more time on paperwork than focusing on 'actual' work? Are you tired of missing reports and manipulated attendance? iSafty can solve all your concerns by automating the repetitive tasks, empowering your people and let them focus better on other critical tasks.

This is no magic, we have built the app to make your life a bit easier. Schedule a demo to learn more about how iSafety can ease your workflow management.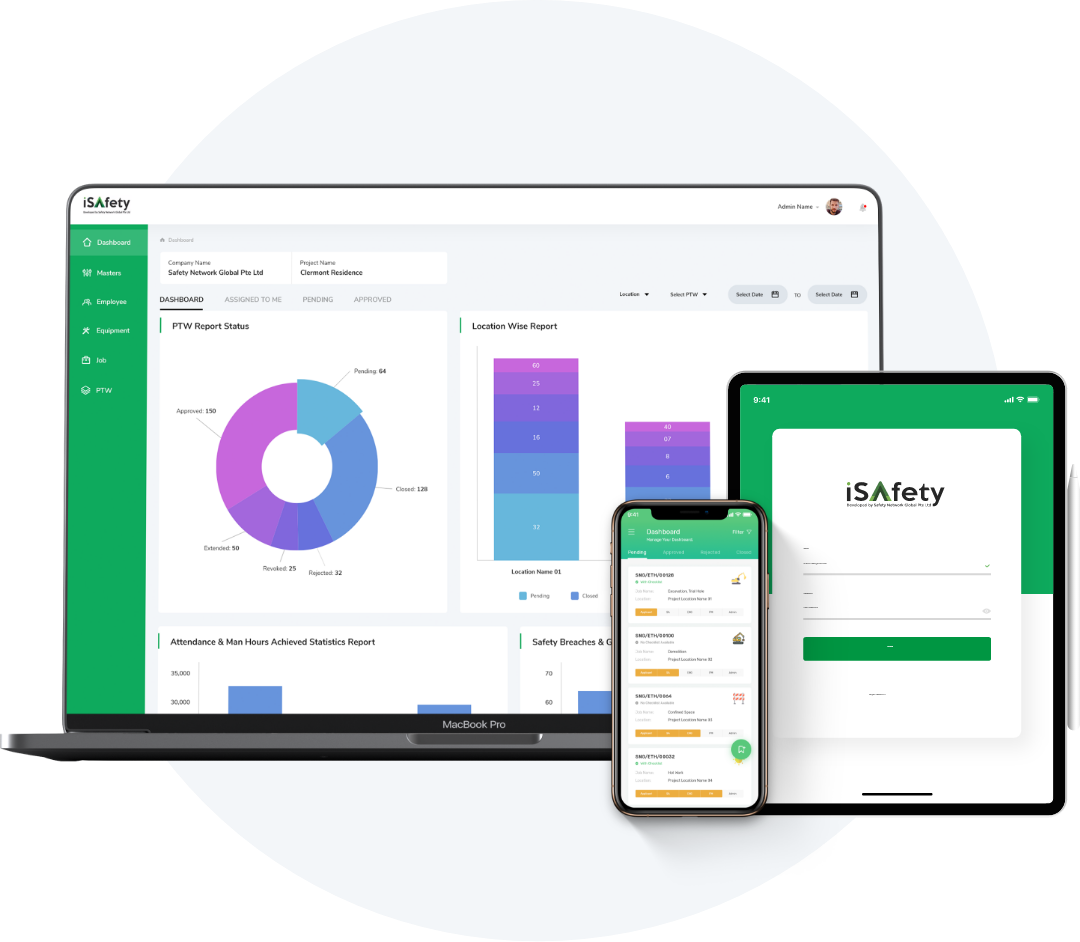 USERS
Product Demo
We're proud of the people who contributed to this book. Here's what they have to say about the experience.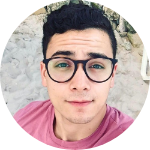 Jimmy Alfred
Lorem Ipsum is simply dummy text of the printing and typesetting industry. Lorem Ipsum has been the industry's standard dummy text ever since the 1500s,
Company & Designation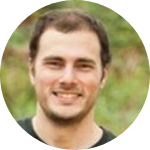 Gary V. William
Lorem Ipsum is simply dummy text of the printing and typesetting industry. Lorem Ipsum has been the industry's standard dummy text ever since the 1500s,
Company & Designation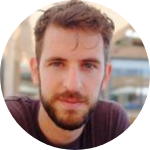 Gerard S. Carlson
Lorem Ipsum is simply dummy text of the printing and typesetting industry. Lorem Ipsum has been the industry's standard dummy text ever since the 1500s,
Company & Designation